We offer 2 kinds of paper bags: paper bags with handle and paper bags without handle (for bakeries).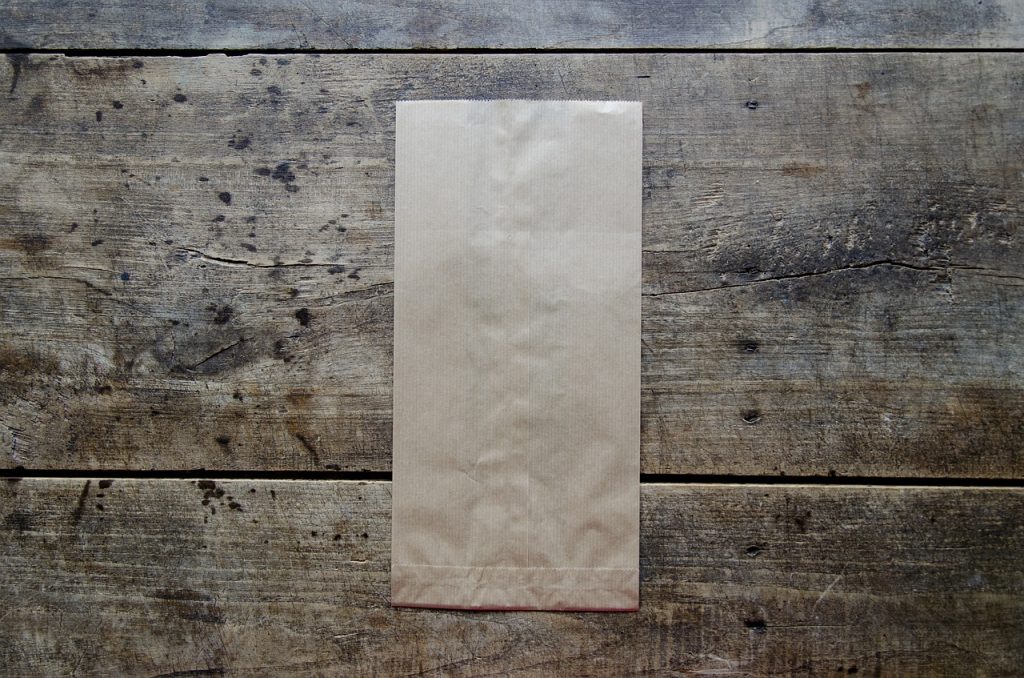 Paper bags without handle
are bags we encounter in bakeries, ice-cream shops and regular shops. As an ordinary buyer of bagels or bread, mostly we don't pay attention on the bag – as long as it has quality and retains fat. However, the moment our fingers are greasy and we get our favourite shirt dirty, we will notice the packaging in which we got our bagel. This is why we offer paper bags from original and quality brown and white 40 gsm Kraft paper which is certified for direct food contact so your customers have no complaints. We can print 2 colour logo on all paper bags.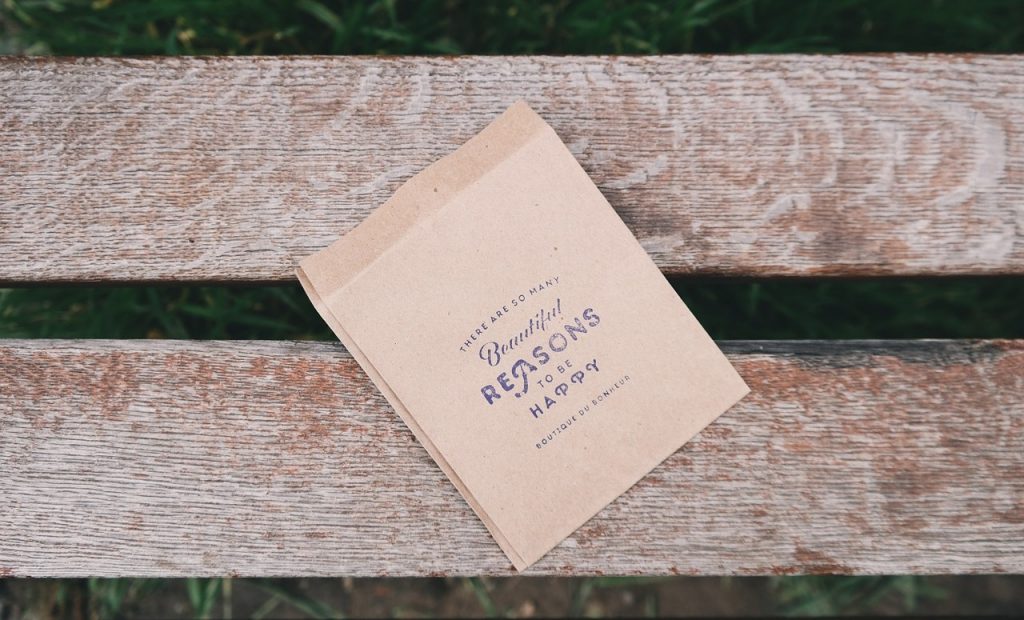 The same paper bags are used in souvenir shops. This is why we have our special paper bag for souvenirs with special print – "Vrećka by IR-GO" (find out more by clicking here).
Packaging: kg or pcs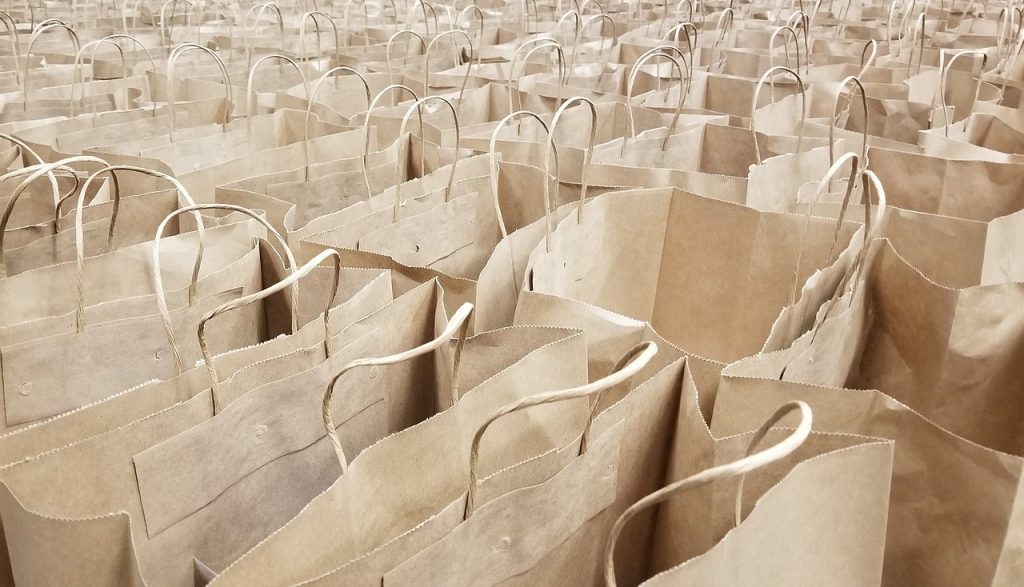 Paper bags with handles
comes in two options: with flat handle and knitted handle. Standard colours are white and brown bag and are made from Kraft paper 70-100 gsm, depending on size – there are sooo many we won't count them all here. On special request we can also offer in different colours: blue, red, pink, orange, green, yellow, silver, gold, black… – just send us an inquiry! Print is available in 6 colours.
Packaging: pcs