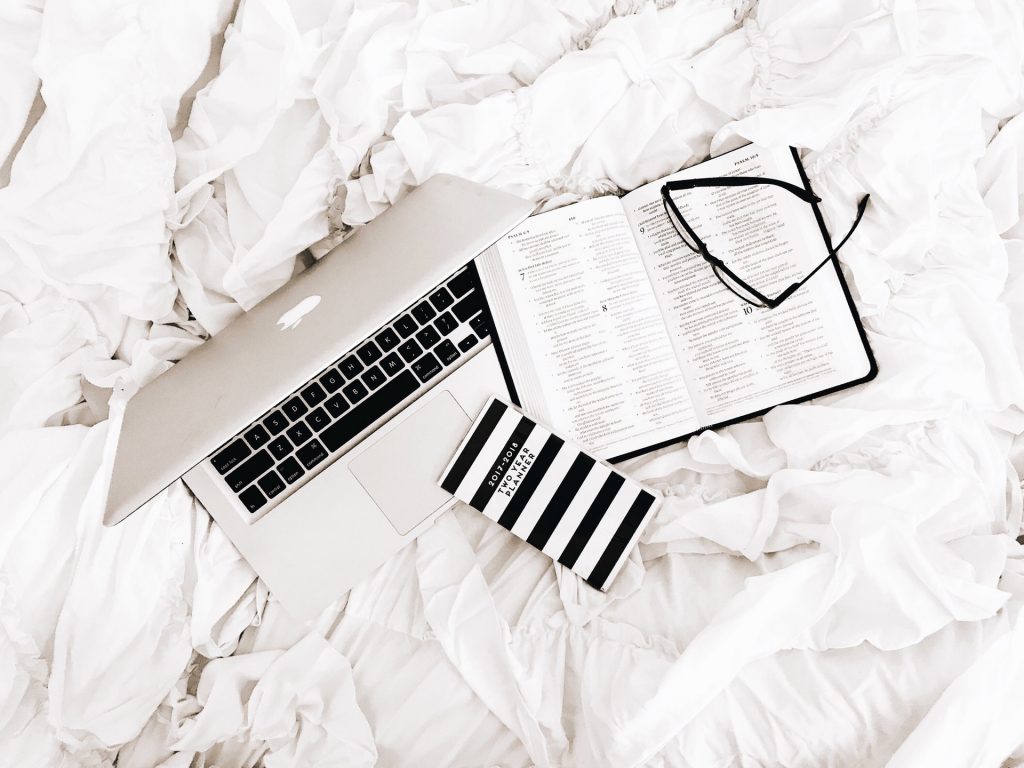 Thin white packaging paper is a high quality packaging paper thickness from 25-35 gsm. It is mostly used in stores, bakeries and food industry but it is also vastly used as decorative paper for wrapping gifts, shoes and clothes or as a decorative supplement and protection of products in boxes.
Standard dimensions are 75×100 cm and 60x80cm, all other widths are possible on request.
Packaging: kg, pcs or jumbo reels
If you want thing paper but in brown (natural "eco") color, check our offer of brown Kraft paper.