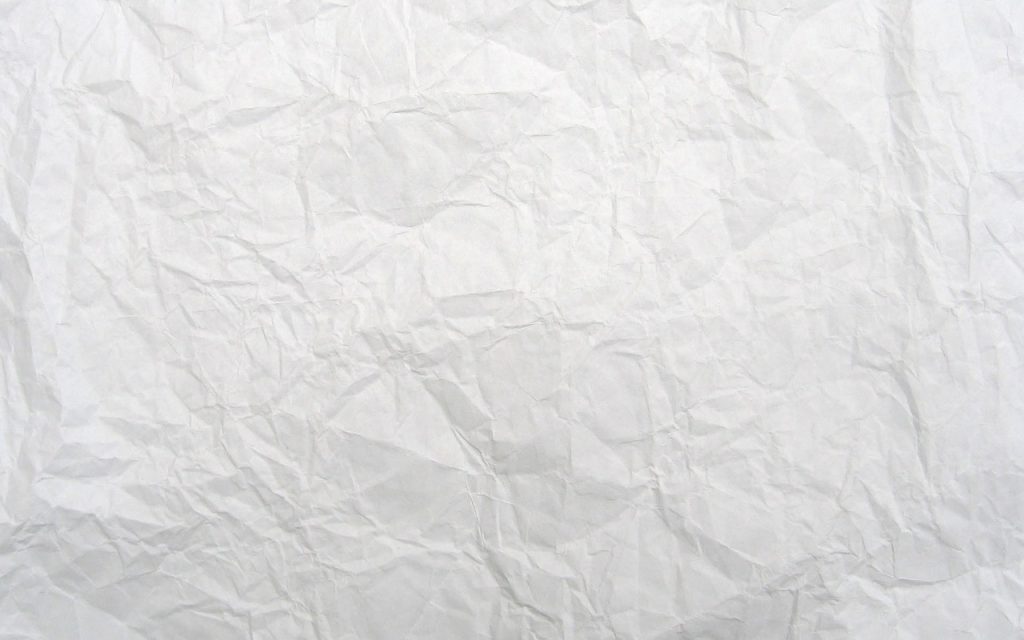 Newsprint paper is used for printing and also packaging. This paper doesn't have that much firmness so it is mostly used for wrapping of small packaging, as protection of products in boxes and fill for shoes or bags.
The paper is grayish color (around 60% of whiteness) and 45-52 gsm of thickness.
Standard dimensions of sheet are: 60×80 cm and 30×40 cm; other dimensions available on request.
Beside sheets, you can also order jumbo reels or smaller reels of newsprint.
Packaging: kg, pcs or jumbo reels