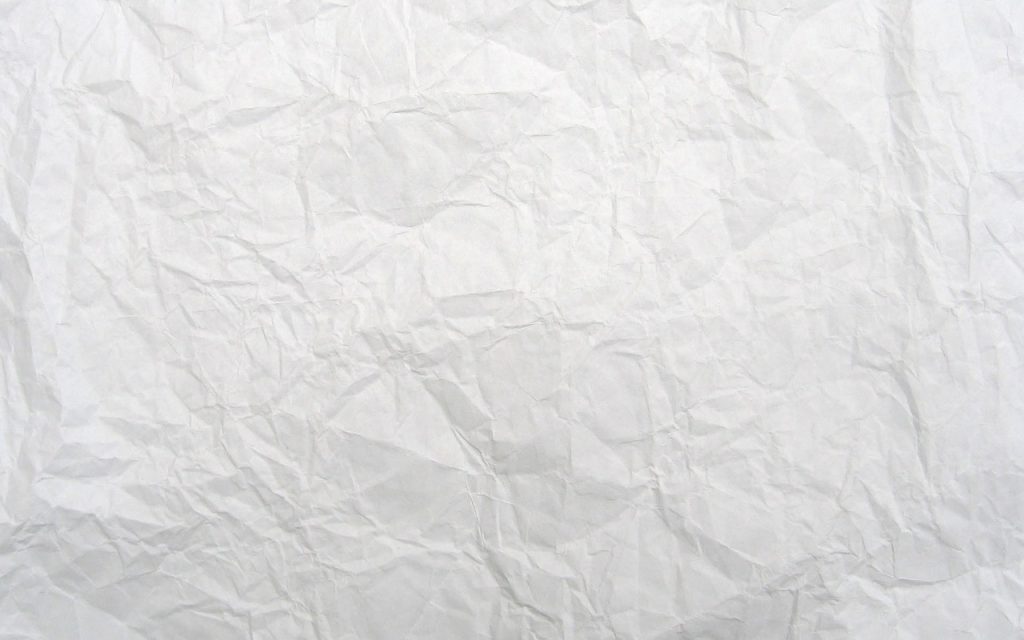 SC (supercaledered) paper is glazed "grease" paper which is used mostly for wrapping of greasy food (for example famous "burek") or as separation pad between products. The same paper we use in production of butcher paper with foil.
Paper is white (70-80% of whiteness) and pliable so it can be used also as decorative paper or as fill for bags and shoes. Printing is possible.
It is mostly used in standard dimensions: 70×100 cm, 60×80 cm and 30×40 cm.
Thickness is from 45-57 gsm. However, we have our own production and machines for cutting and rewinding, so we can make any required dimension of sheet you need or you can buy it in jumbo reels.
Packaging: kg, pcs or jumbo reel