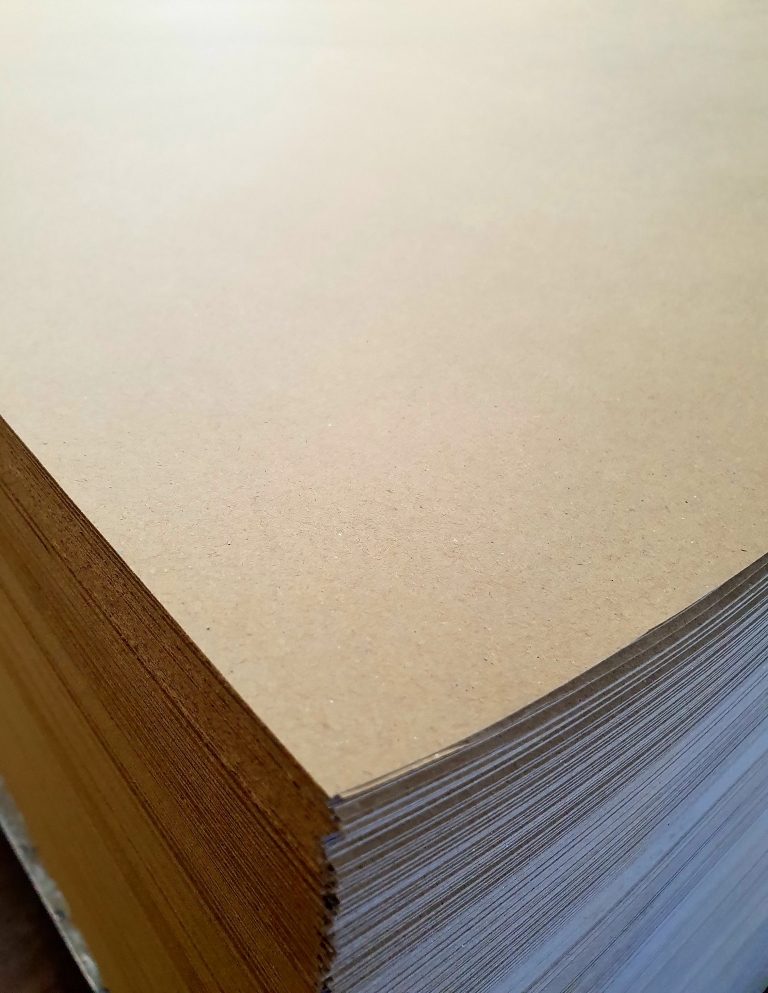 We offer cutting from jumbo reel to sheet or from sheet to sheet. Besides paper from 25-200 gsm, we also have experience in cutting of linoleum boards.
We make your wishes come true*, just tell us what size and measure you need.
(*of course, within the limits of our possibilities J).
Specification for cutting from reel to sheet:
Width of reel:                                    max 140 cm
Sheet length:                                      max 160 cm
Diameter of reel:                               max 130 cm
Specification of cutting from sheet to sheet:
Width of sheet (on one side): max 107 cm


---
Information needed to make an offer:
Type of paper or fabric:
Thickness in gsm:
Width of reel (or dimensions of sheet):
Diameter of reel:
Core diameter:
Weight of reel:
Total quantity:
Output dimensions:  
Packaging (bulk or packages):