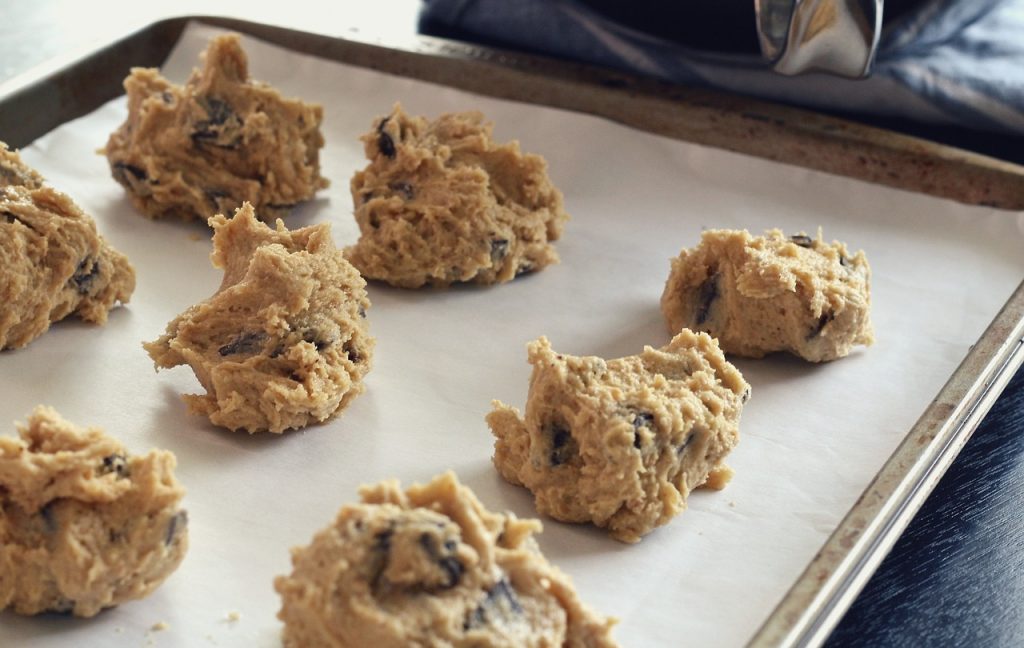 Baking paper is a special kind of paper that can withstand high temperatures in ovens. We all use it in our home and we all know how practical and useful it is.
This product is intended for professional use mostly in bakeries.
Paper is white, 40 gsm thick and comes in packages of 500 sheets in standard dimensions: 57x78cm and 60x40cm.