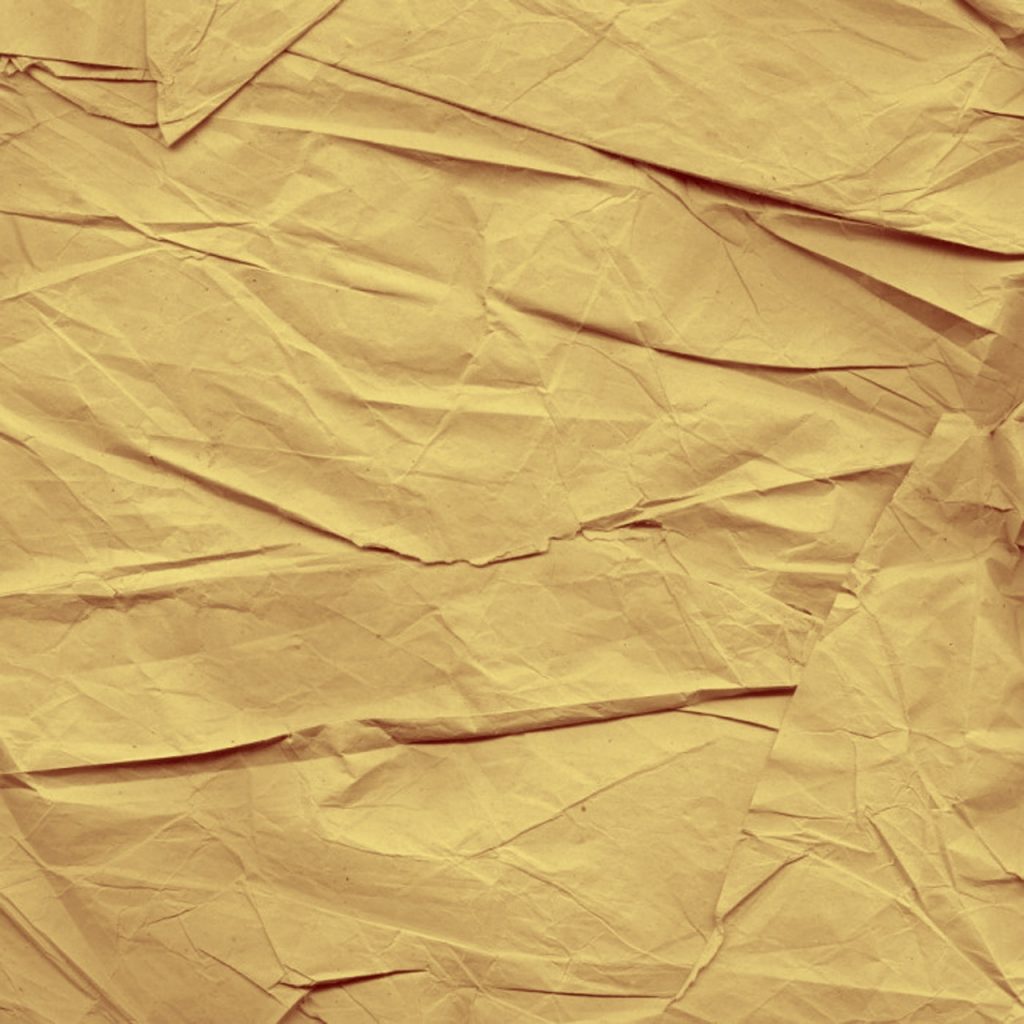 Kraft paper is a packaging paper that is vastly used in industry for packaging and protection of products. It can come in various thickness, our standard assortment includes thin brown Kraft from 34-45 gsm and thicker one from 70/80/85/90/100/110/120/140 gsm.
Kraft paper is a solid kind of paper, very resistant but flexible – this is why it is excellent for packaging and protection of products as well as (flexographic) print. It can be ribbed and "glazed" (without printed ribs).
Thin Kraft paper 35-45 gsm
is used for production of paper bags and paper tablecloths for restaurants, but it is also ideal for gift wrapping or wrapping of small packages – especially because of its natural eco brown colour. It can also be used for wrapping and packaging in food industry.
Thicker Kraft paper 70-140 gsm
is mostly used in industry for wrapping packages, as product protection, for printing or for production of paper bags with handles. It is even used as protection for painting or spraying. But there are some creative individuals that use it for production of planners, scenography, drawing, sewing templates, as base behind kitchen glass…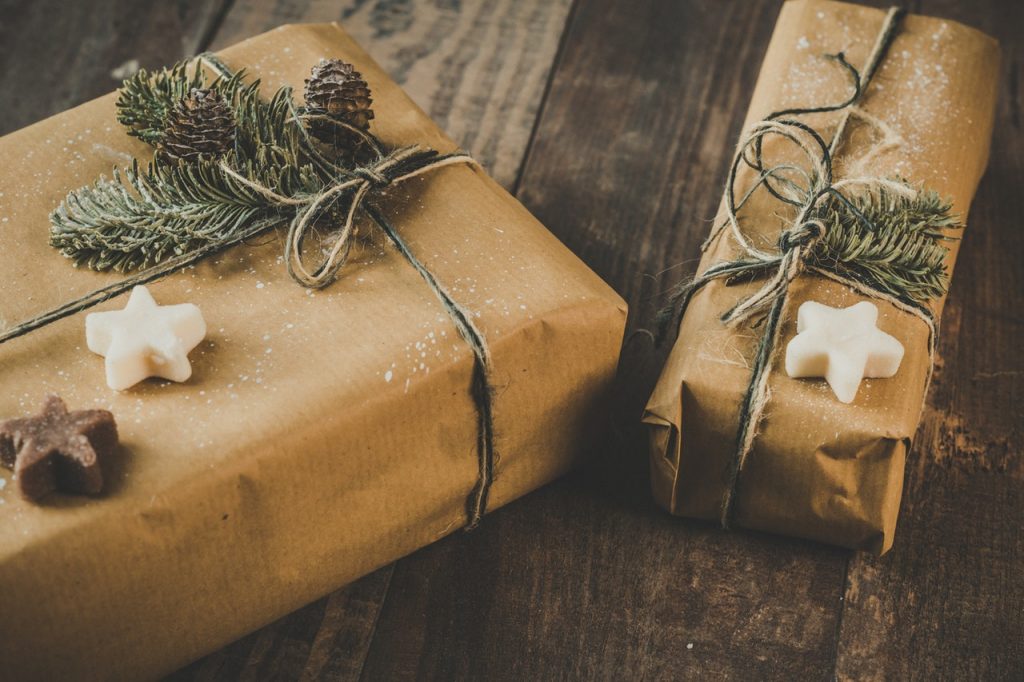 When it comes to imagination, everything is possible!
Most of our Kraft paper is 100% recycled – which supports environmental protection. But, trust us, the quality of paper is not diminished just because it is recycled Kraft paper. Actually, you don't have to believe us – contact us and ask for a sample!
We offer Kraft paper in jumbo reel, smaller reels or Kraft in sheet. Standard dimensions of sheets are: 88×126 cm or 70×100 cm, all other dimensions are available on request. Standard reels we always have ready on our warehouse are from 85-90 gsm in widths 90-100 cm and weight of 35 kg but, of course, all other widths and grammatures can be custom made.
Packaging: kg, pcs or jumbo reels