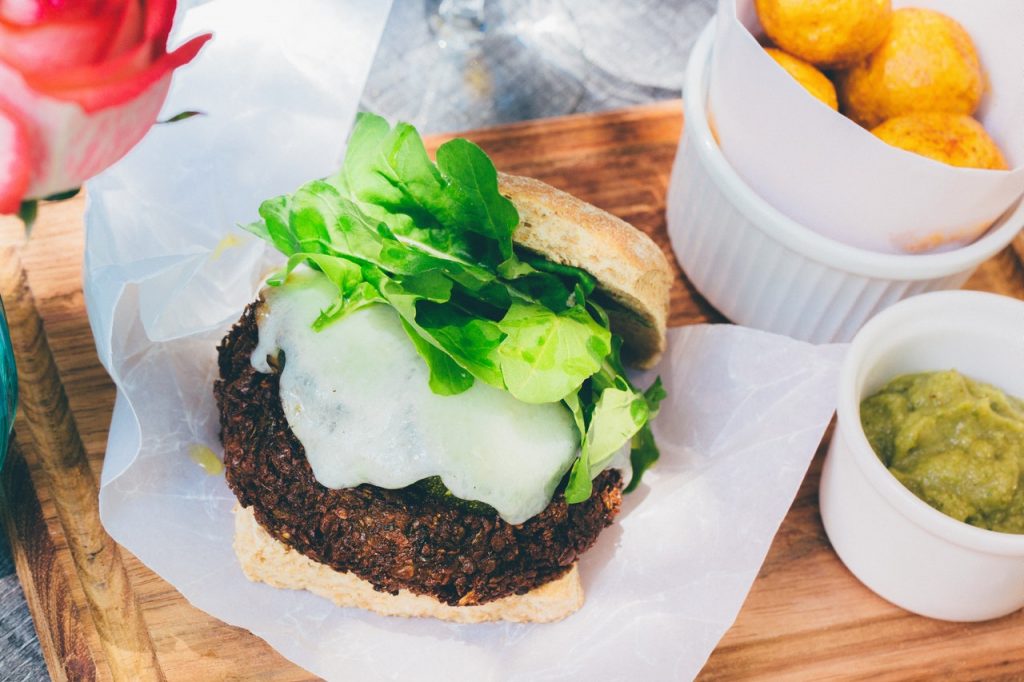 Butcher paper with foil is used in food industry for wrapping wet and moist food (for example meet, salami, fish…). It is made from paper (upper side) and foil which is glued (or sprayed) to paper. It is also used separation pad between fruit or greasy products in plastic boxes.
Safety first! That is why we have a certificate for direct contact with food.
Thickness: 57-65 gsm (foil included), higher grammatures available on request.
Standard dimensions are: 75x100cm, 50x75cm, 37x50cm and 25x37cm; all other widths are available on request.
Packaging: kg or pcs